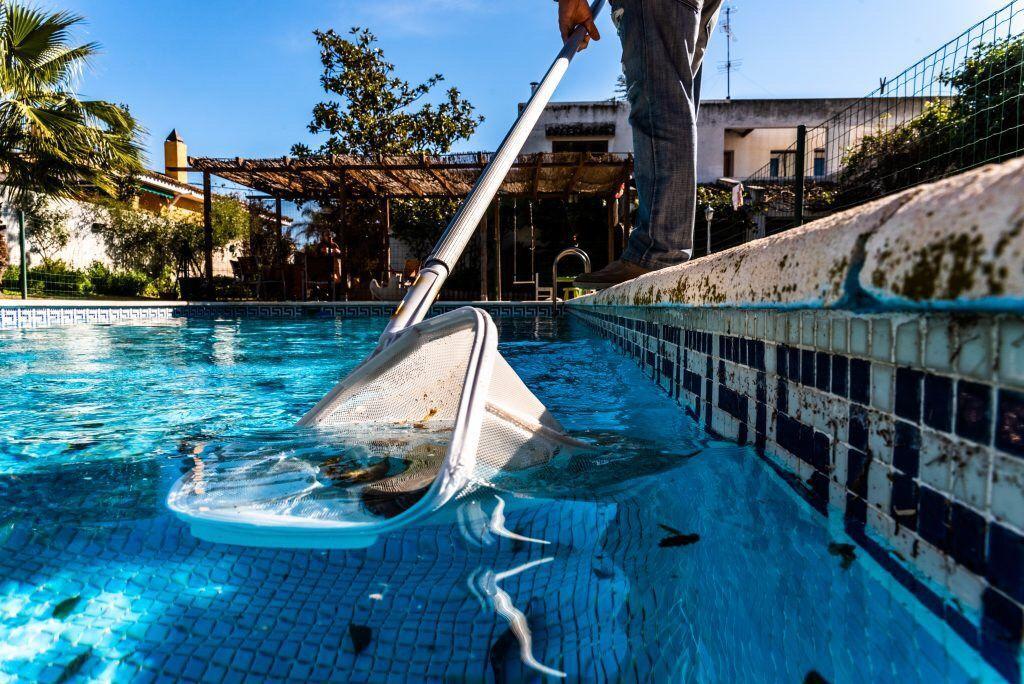 04 Jan

Tips for Choosing the Best San Antonio Pool Cleaning Service

When you buy a home that has a pool in the Phoenix area, you are committing to regular pool cleaning and maintenance for as long as you own the home. Many homeowners start out with good intentions, diligently taking care of all of their pool tasks on their own, only to start to let things slide a bit after a while. This can be detrimental to your pool's health and it can impact your ability to enjoy it, but what is a homeowner to do? Hiring a reputable Phoenix pool cleaning service is a good start and when that time comes, the experts at Warren Pools are here for you. Check out a few tips below to help you as you begin researching different companies.
Looking For A Pool Cleaning Company?
ASSESS YOUR NEEDS AND YOUR BUDGET
Before you hire a pool care company, it is important to have a good idea of which services you need help with and how much you can afford to spend for that help. For example, do you need full-service weekly pool cleaning or just someone to check your chemicals to maintain proper pH balances? Understanding these two key factors will provide you with a framework of sorts as you begin to call around, and it helps to ensure that you can clearly relay your expectations with prospective companies. This makes the process of finding the right company quicker and easier.
RESEARCH EXPERIENCE AND CREDENTIALS
Once you know specifically which service you need and what you can afford to spend on pool care and maintenance, you start making some phone calls to local companies. As you call around, don't be afraid to ask each company about their experience in the industry and any credentials that they have. Here at Warren Pools, we've provided pool cleaning and pool repair services for 10 years. When you choose our company, you can rest assured that we use cleaning and maintenance techniques that are proven to enhance your pool's health.
ASK ABOUT SERVICES AND PACKAGES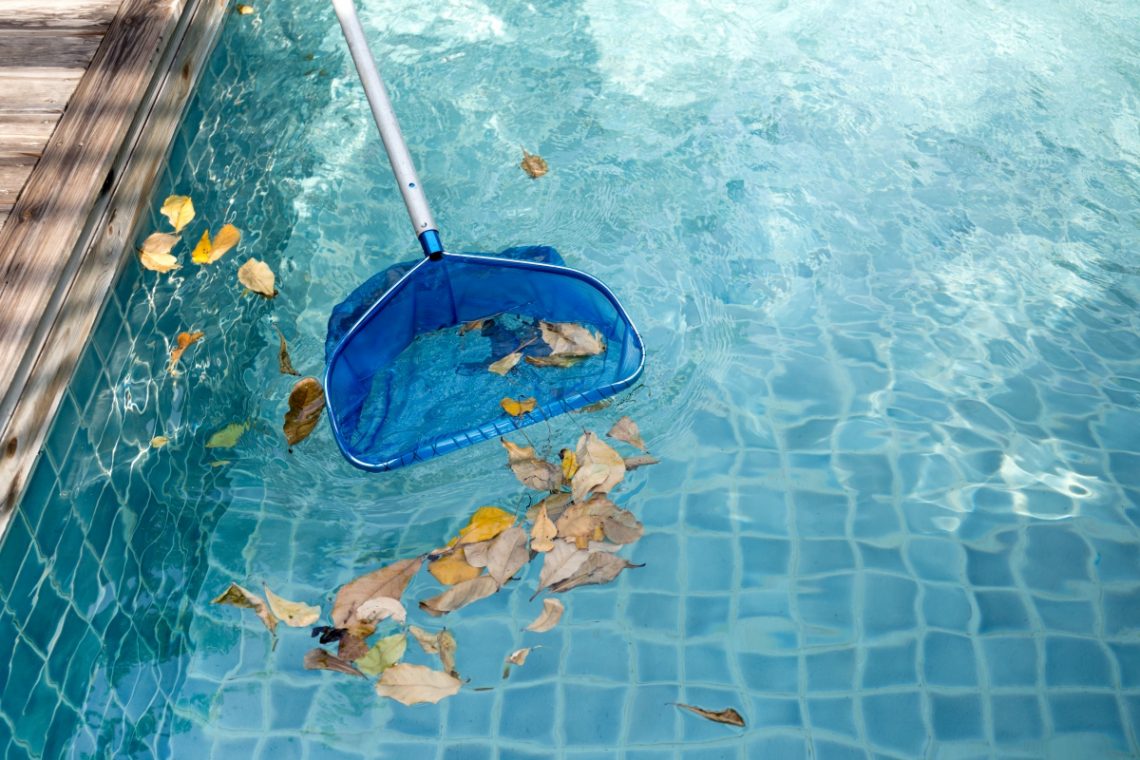 Like any other type of home service, you want to know that the San Antonio pool cleaning service that you hire offers a variety of services and packages. In other words, the company should be able to handle any type of pool cleaning service you need at prices that you can afford. We offer reliable and affordable packages, and our San Antonio pool cleaning services include:
Full-service weekly pool cleaning
Chemical-only service
Green pool clean-up
Acid or chlorine wash
Pool filter cleaning
And more
In addition to an expansive menu of pool maintenance and cleaning services, we offer a wide spectrum of pool repairs as well to ensure your pool is operating optimally at all times.
READ ONLINE REVIEWS
You can learn a lot about a company by what their customers are saying online. Once you have a couple of companies in mind, doing some quick research online and reading customer testimonials can help shine a light on others' experience with the company and their services. Be sure to check the company's website, Google reviews, and a wide variety of other review platforms to get a good feel for the customer experience. If you have neighbors who use a pool service, it doesn't hurt to ask them for a referral either.
REQUEST ESTIMATES FROM MULTIPLE COMPANIES
Finally, once you have narrowed down your search to a handful of companies, you can begin requesting quotes to compare pricing. Ideally, companies should provide you with a fully itemized bid as well as a written report that details the current condition of your pool. Be wary of companies that charge for their estimate and don't immediately rule out companies that appear to be more expensive than others. Remember, your pool is an investment. Much like any other home service, you get what you pay for, and it is wise to choose a company based on all of the considerations we've reviewed today rather than on price alone.
The Premier San Antonio Pool Cleaning Service
Your search for an experienced and reliable Phoenix pool cleaning service stops when you contact Warren Pools. Our industry-leading pool cleaning packages and pool repair services are all you need to keep your pool water crystal clear all year long and you'll enjoy the peace of mind that comes from having confidence that your backyard oasis is being properly cared for on a regular basis. Check out our unbeatable prices and contact our team today to learn more about our pool care services. We look forward to helping you!