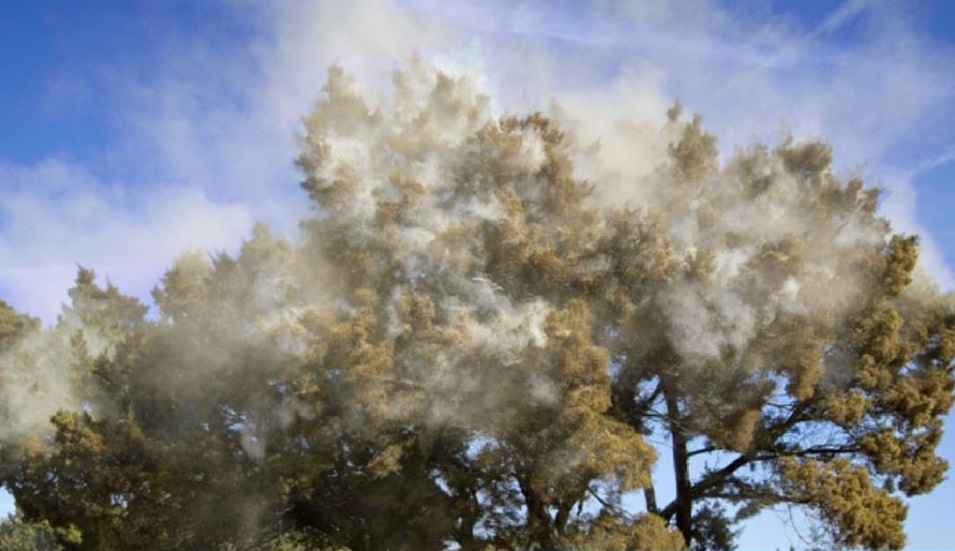 06 Mar

San Antonio Spring Pool Cleaning

Congratulations, San Antonio. It's officially that time of year again. We've made it through our version of winter, the San Antonio Rodeo has passed, and now we're getting ready for barbecues, St. Patrick's Day, and Fiesta. Spring is officially upon us in the greater San Antonio area.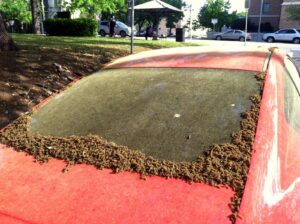 Although spring in San Antonio brings many wonderful things (sunny days, temperate weather, chicken on a stick…), it also brings pollen season, which can be extremely difficult on your pool. On top of that, spring rain storms can basically turn your beautiful pool into a green, algae-producing puddle almost overnight. Between the warmer temperatures, yellow-green pollen floating on the breeze, and the rain storms blowing through, it can be extremely difficult to keep your pool in tip-top shape. Even with regular maintenance and upkeep, you might find yourself struggling to prevent your pool from turning green.
Luckily for you, that's where we come in. The pool cleaning pros at Warren Pools have been helping San Antonio residents and businesses keep their pools clean and pristine for years, and we're experienced at fighting the pollen and other pool-hazards that this season brings. We're prepared to help you combat any of the spring obstacles, and our family-owned business cares about making sure your pool is as clean and ready-to-swim as possible, all season long.
On top of our regularly scheduled pool cleaning maintenance, we offer additional visits to clients this time of year. It's not uncommon to need the help of a pool cleaning professional multiple times per week during the spring, and our staff is ready and capable of helping service all of your needs this season.
So don't struggle to fight off the spring elements yourself. Let our team help with your spring pool cleaning! Call on the pros at Warren Pools and let us help you keep your residential or commercial pool in pristine condition. We're here to answer all your pool maintenance and repair questions, and would love to show you the quality of service that's made our company a San Antonio staple since 1949!