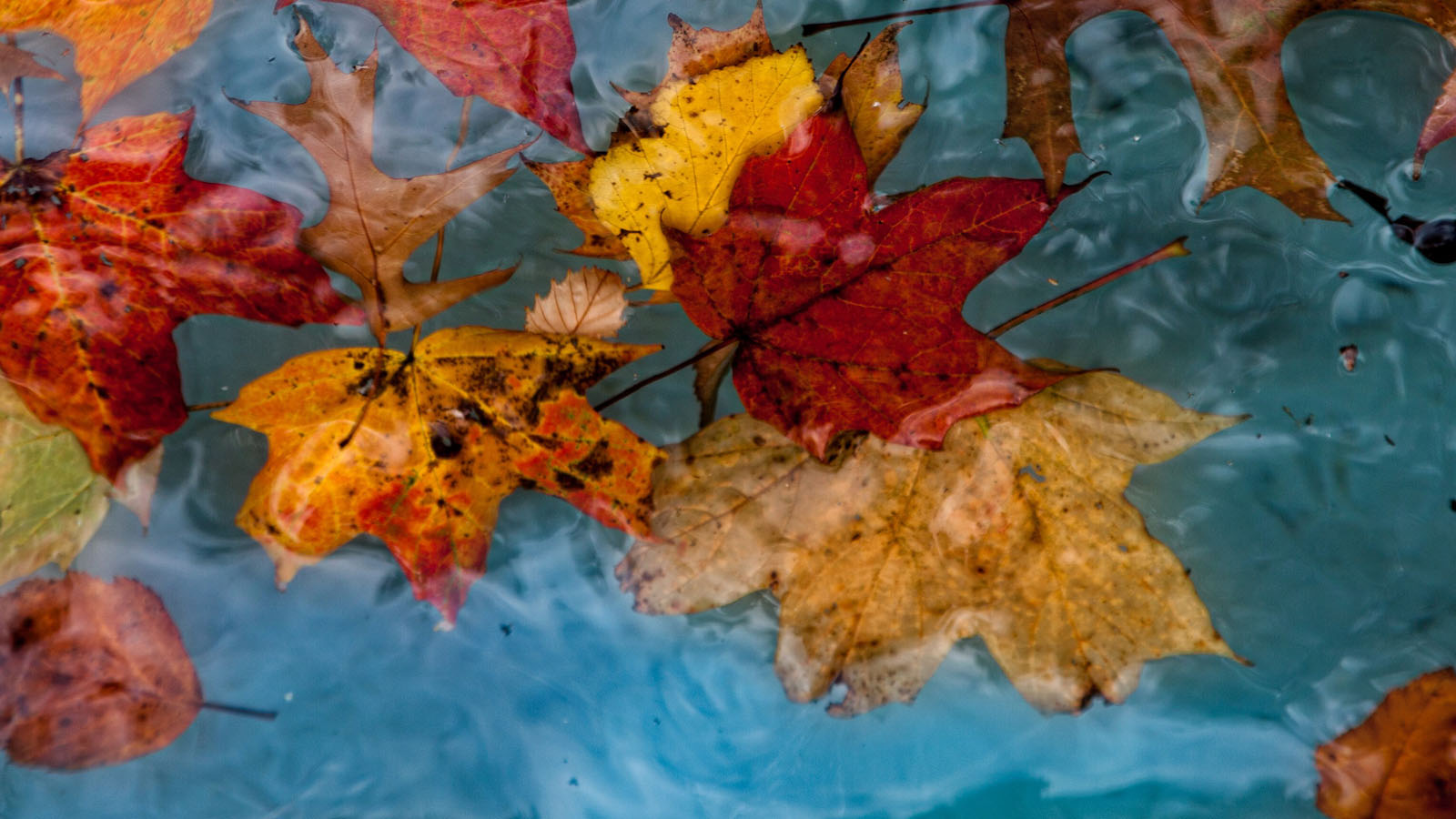 14 Nov

Prepare Your Pool for Fall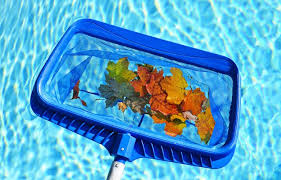 The weather is cooling, summer has officially ended, and the leaves are falling — into your pool! Many people in the San Antonio area believe that because we don't have the extreme cold weather that parts of the country experience during the fall and early winter, there isn't a need to change their pool's maintenance routine as the weather turns cooler. That's actually incorrect, and could be very detrimental to your pool! Fall pool maintenance is key to keeping your pool issue-free going into winter.  Here are some changes and services to consider for your pool this fall, courtesy of your San Antonio pool service experts at Warren Pools.
1. General Cleaning. 
Removal all pool toys. Ensure the pool is in good general order. Use your pool vacuum, brush tiles and clean the pool deck.
2. Leaves & Debris.
Fall pool cleaning involves a lot of leaf removal. When leaves accumulate in the pool, algae begins to grow and thrive. Leaves that sink to the bottom of the pool stain the flooring material.
More plant debris in the pool equals more problems, so be sure to clean your skimmer baskets more regularly, preferably every morning.  Also use a leaf net to skim leaves off the top of the water. If you have a lot of trees around your pool, keeping your pool covered while not in use can save lots of cleaning time.
3. Pool Filter.
If you've had a busy, high-bather load summer, it might be a good time to clean your pool filter. With the debris from falling foliage and lower temperatures, a clean filter to start of the fall season is important.
4. Heating Cycle.
It is a good idea to adjust your water's heating cycle so your pool is comfortable for swimming. Outside temperatures are falling and so to keep costs down, consider covering your pool at night.
5. Pool Chemicals.
Lower water and air temperatures mean less chemicals needed. Monitor pH and chemical levels as the temperatures cool and adjust as needed.
6. Prepare for the early freeze.
While it doesn't get blisteringly cold in San Antonio, we have already had our first freeze of the year with the most recent cold front. With that in mind, it's never a bad idea to at least partially winterize your pool. This will help keep your pool in good shape through sudden, unexpected cold snaps and will prevent damage to your pool's circulatory system.
No matter whether you have a salt water or traditional pool, be sure to get on board with fall pool maintenance to ensure your pool is hassle-free going into and coming out of winter. Call the pool maintenance and service experts at Warren Pools for all your San Antonio pool needs. We're happy to have been serving the community since 1949. Now that you don't have to worry about your pool, go enjoy the beautiful fall colors, and be sure to keep those leaves out of your pool!