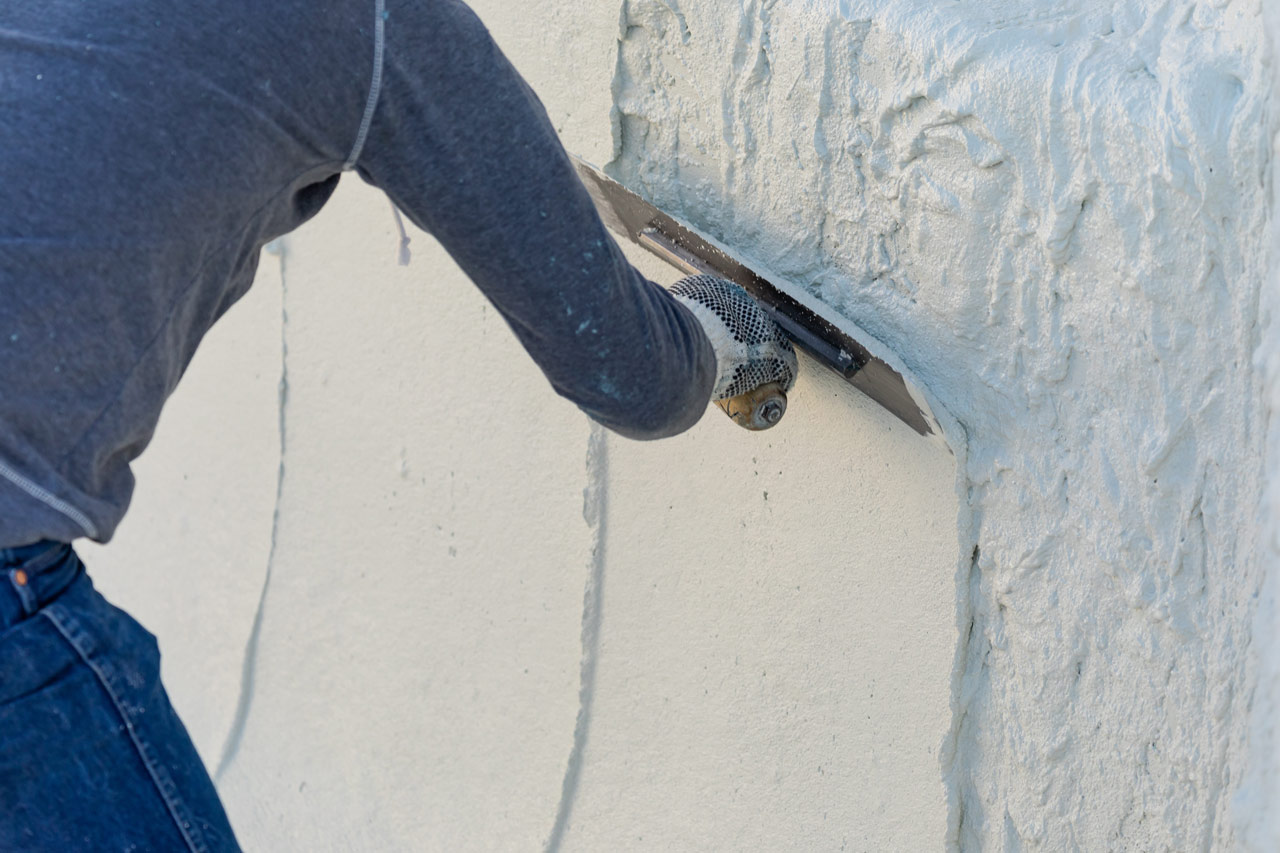 01 Jun

All About Pool Resurfacing

Are you considering installing a swimming pool for your San Antonio home? It's a great overall investment, that will provide years of enjoyment as well as increasing the value of your home. You should be aware, though, that all swimming pools require maintenance and upgrades from time to time. You might want to put in a new feature, like a waterfall, but one upgrade that's necessary to the life of the pool is periodic resurfacing.
Why do pools need resurfacing? Over time, minerals like copper and iron can build up and stain the plaster, marring the appearance of your pool. What's more, temperature variations can affect your pool's looks, and the plaster can degrade, allowing the shell of the pool to rust. When you resurface the pool, you protect the reinforced beams, provide a waterproofing layer, and fill in the lines around the tiles and the pool skimmer.
How often is it necessary to resurface a pool? It varies depending on the type of pool, with plaster or cement pools needing to be resurfaced every 3-7 years while fiberglass pools can sometimes go as long as 15-30 years. The best way to know if it's time to resurface a pool is to be proactive, observing it constantly so that you'll notice signs that it's time resurface. Mineral stains, gunite exposure, or plaster that's flaking or falling off are all signs that your pool is in need of work.
Can I resurface my pool by myself? This is really not a do-it-yourself project. It's a process that involves not only technical skill and scientific knowledge but also artistic ability. If resurfacing is done incorrectly, there is a world of issues that can arise, from bond failure to shading, to etching, and so on. When you call in a professional, you can be confident that the job is going to be done correctly from start to finish, and you won't face problems down the road. Pool resurfacing does not take long, especially if it's done with the weather is cool.
When your pool needs to be resurfaced, you can trust the experts at Warrens Pools to get the job done right. Since we were founded in 1949, we've been proudly serving the San Antonio area with professional pool maintenance, resurfacing, and upgrades for over 70 years. We provide a comprehensive range of services for both residential and commercial customers in the greater San Antonio and Hill Country areas.
When you enlist the help of Warren Pools, you get a well-qualified, industry-trained staff, services that are specifically tailored to your unique needs, and a commitment to 100% customer satisfaction in everything we do. Contact our team to get more information and schedule your pool maintenance and resurfacing.