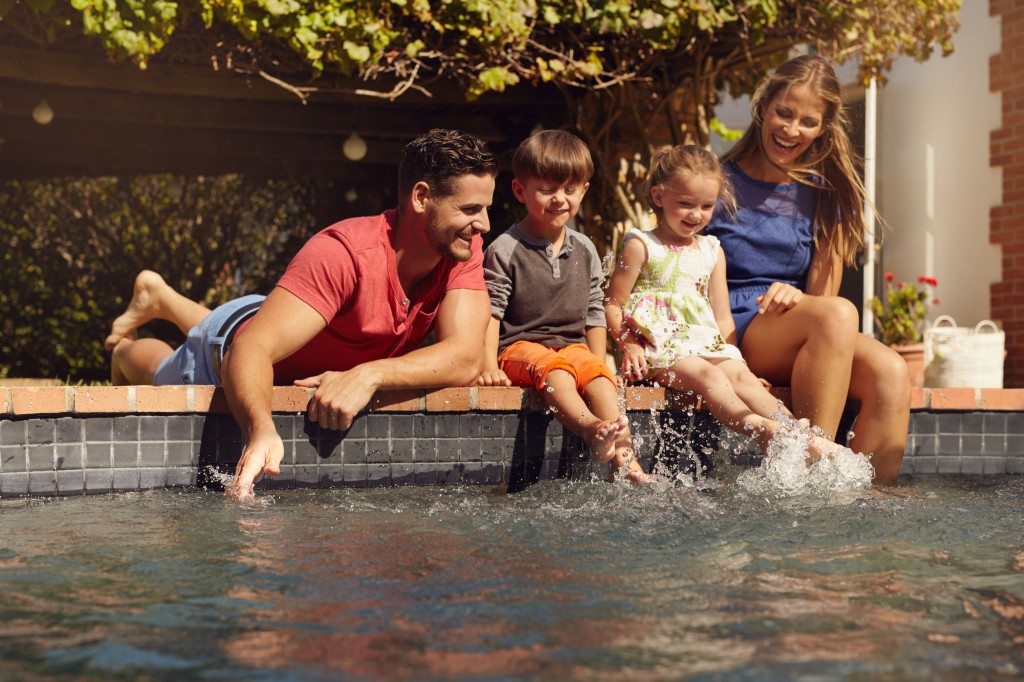 19 May

3 Maintenance Tips for Your Pool

Owning a pool or spa in San Antonio can improve your quality of life dramatically. Rather than having to go to a crowded public swimming pool, you can relax, exercise, and host events all in the comfort of your own backyard. However, maintaining your pool and spa can be a tricky task. If you don't perform proper and consistent maintenance, before long, you will start to see problems. Anything from murky water to algae growth can occur if you don't keep on top of your maintenance.

To keep things running smoothly, here are 3 tips to follow for your pool and spa:
1. Install Features to Improve Pool Maintenance
This tip comes into play at the very start of the design process. If you are creating a custom pool or hot tub, you can install features that will reduce the maintenance required. Although this costs more upfront, automated maintenance features can be worth the expense since they reduce your long-term costs.
One feature to consider is an in-floor system for circulation and filtration. This automatically circulates water. Another option to reduce maintenance is a salt-water system. These reduce the cost of supplies such as chlorine. Hiring a qualified builder also increases long-term functionality. Lastly, using quality materials in all stages of construction is also important, as this will help ensure your new pool will last for years to come.
2. Create a Pool Cleaning Schedule
Cleaning your swimming pool and hot tub is a process that requires you to complete multiple tasks at specific times. With skimming, scrubbing, vacuuming, and more to keep track of, it is easy to fall behind. The best way to keep your pool sparkling clean is to create a cleaning schedule that you can follow.
You can use whatever organization method works best for you, from a whiteboard to an application on your phone. These are a few of the tasks you should have on your to-do list:
Daily: Checking each part of your pool for normal function. If you see floating debris or you see the water level is getting low, you will notice this

  

right away if you are doing daily checks.
Weekly: Fully clean your pool and spa. This includes skimming, scrubbing the walls and floor, vacuuming if you don't have an automated system, and adding any chemicals that are needed.
Monthly: Add shock treatment if your chlorine level is getting low and also make sure to clean out your pool filter.
3. Stay on Top of Repairs
When something goes wrong, you may be tempted to put it off or to assume that the problem will fix itself. However, the sooner you deal with repairs, the better. A small problem can quickly become a huge concern. Dealing with any required repairs early is going to save you money in the long run.
Performing daily checks will help you see if anything needs attention. For example, if you notice issues with your water level and suspect a leak, you want to call a repair company as soon as possible to determine where the leak may be. This will keep your water level more consistent, and repairing the leak may be easier than you think.
Trust Warren Pools
Make Pool Maintenance easy with our professional services.
One of the best ways to make maintenance a breeze is to trust your pool to the experts at Warren Pools. We offer professional cleaning, service, maintenance, repairs and more. Contact our team today to get started.